Welcome to Ballyhack Smokehouse, a family run artisan smokehouse located in the picturesque seaside village of Arthurstown, Co. Wexford.
Whilst we specialise in a number of different smoked products, our premium cold smoked salmon is our most popular.
We come from a long tradition of salmon fishing and take pride in the craftsmanship we dedicate to smoke our salmon. We received our first and only smoker through an elderly gentlemen across our way in the 1960s, and we are esteemed in the fact that this same smoker is producing award winning product today.
We take tremendous pride in our traditional, craftmanship approach to the production of our premium artisan salmon. Our method is unique and everything we do is on taste and good judgement.
Our journey begins when the fish are hand filleted, pin boned, iced and returned to chill until they reach a temperature of approximately 2 to 3 degrees. The fish are taken out from chill and are convey to the salting room where salt is gently sprinkled over the flesh to allow the fish to harden.
Our traditional smoker is where the magic happens! Beech wood chips are lit and the magic begins. The wood chips smoulder slowly, allowing a distinctive smoke to infuse the flesh.
By using wood chips rather than sawdust, the smoke is light, clean, dust-free and cool. Beech is a milder wood, with a delicate smoke, that allows the true flavour of the salmon to sing. Where as the heavier smoke given by the more commonly used oak, can produce a less delicate taste.
International Shipping Available

"Smoked salmon was top class. Lovely and firm with just the right amount of smoke taste"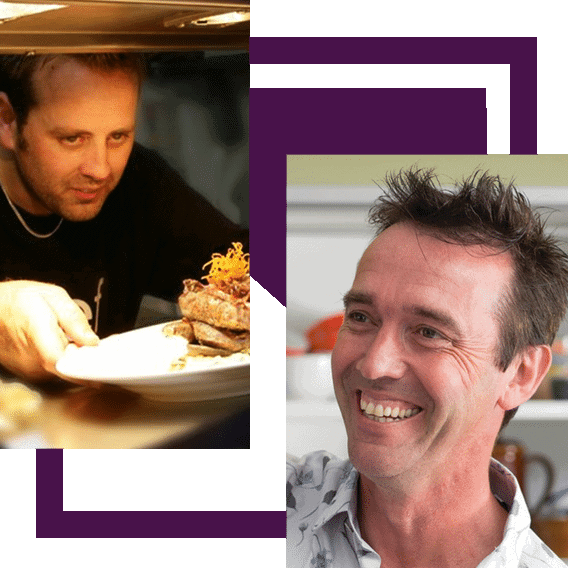 "It was an excellent product"