Our Tale Begins in a small village in County Wexford…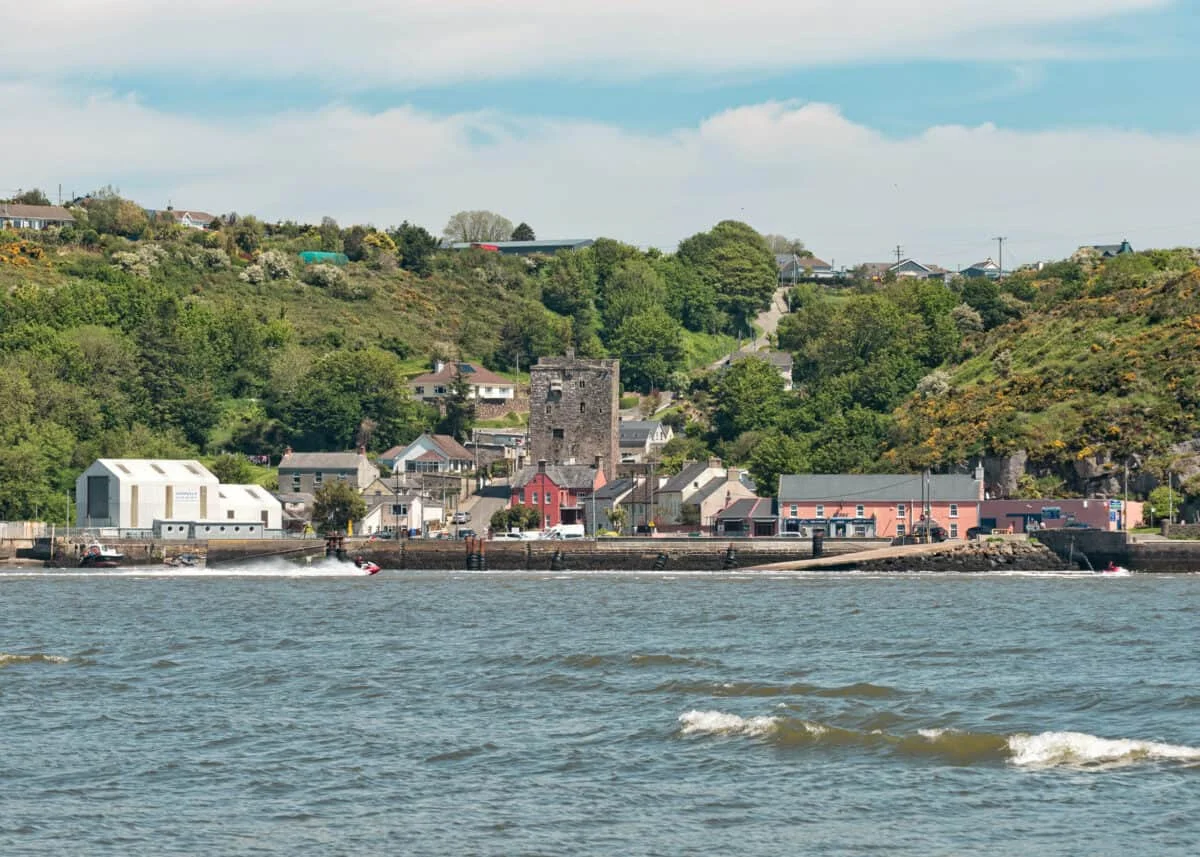 Welcome to Ballyhack, a small seaside village near Arthurstown in County Wexford.
Renowned across Ireland for its exceptional fisheries, wild salmon served as the blood life of the village for well over a century. The fish were traditionally caught by driftnet during the busy salmon season which lasted from February to August. With huge enthusiasm and a sheer sense of community, little else was spoken about. Salmon was nearly one of the first words uttered by many of the youngsters in the village.
Meanwhile, directly across the river from Ballyhack in the village of Passage East, there had been a long tradition of smoking fish. In those days, due to an abundance of wild salmon, many local fisherman began making their catch and smoking it, developing what we now refer to as the "artisan method". This fish was traded between the two villages as a delicacy.
The Ballyhack Smokehouse story begins with the Walsh family. The Walsh's were set off fishing for salmon from the age of 9 or 10. It was considered an honour for a boy to be allowed to carry the fish by the gill up to the local shop for sale.
We received our first smoker from an elderly gentleman across the river who used it to smoke fish as far back as the 1960s. Today, being one of Ireland's oldest smokers, we are esteemed in the fact it is still producing award winning smoked salmon today.
Over time as the demand for our smoked salmon has increased we have had to add our own smokers to the operation. We designed and built our own Artisan smokers based on the principles of our first smoker.
It is paramount to us that as we grow our slow smoking method, our care given to each fish and our Artisan principles remain the same. This ensures you the customer will always have a truly Artisan product. You will enjoy the feeling of tradition and luxury when you taste our smoked salmon.
Come onboard and taste the age old tradition.